Shopping Cart
Your Cart is Empty
There was an error with PayPal
Click here to try again
Thank you for your business!
You should be receiving an order confirmation from Paypal shortly.
Exit Shopping Cart
Edible Gifts * Candy Buffet & Dessert Stations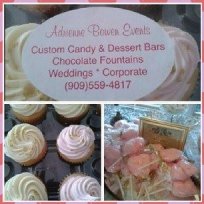 Ive been working with an amazing beautiful bride name Jessica that I have to say, is an event planner in the making.  Here are a few pictures of her Bridal Shower Decor...that she designed herself! Our cream cheese frosting cupcakes and cotton candy pops were a great addition to her dessert table.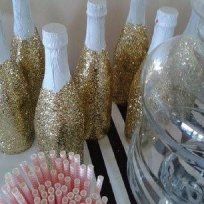 Little Gentlemen Suit and Tie Theme Baby Shower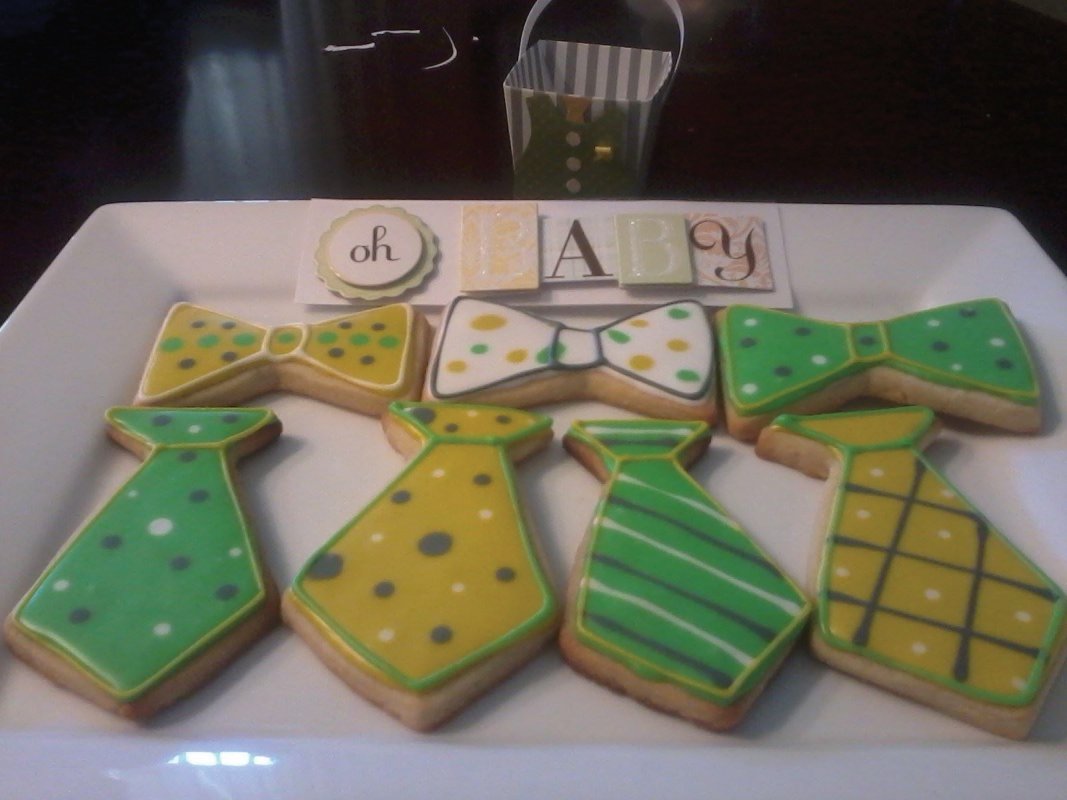 When I tell you these are the BEST tasting sugar cookies in So Cali, I mean it! We love sweet treats that both look and taste amazing.  These bad boys were made for a baby shower in Tarzana, CA The Suit & Tie theme is so cute, it reminds me of Justin Timberlake's new album.  Wouldn't that have been awesome if that was the theme background music...well maybe not lol, I'd go for something alil softer since it is a baby shower. Either way this mommy-2-be knows how to deliver in style!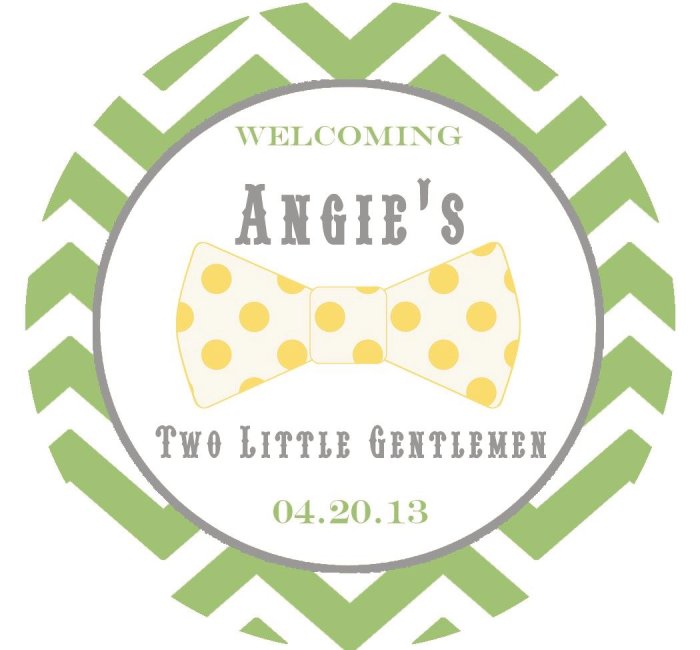 These labels were order for the cupcake push pops
Our candy girls had fun making these
cute mini vest for this gentlemen suit and tie baby shower.  These were designed for pre-made popcorn favors boxes.  Too Cute!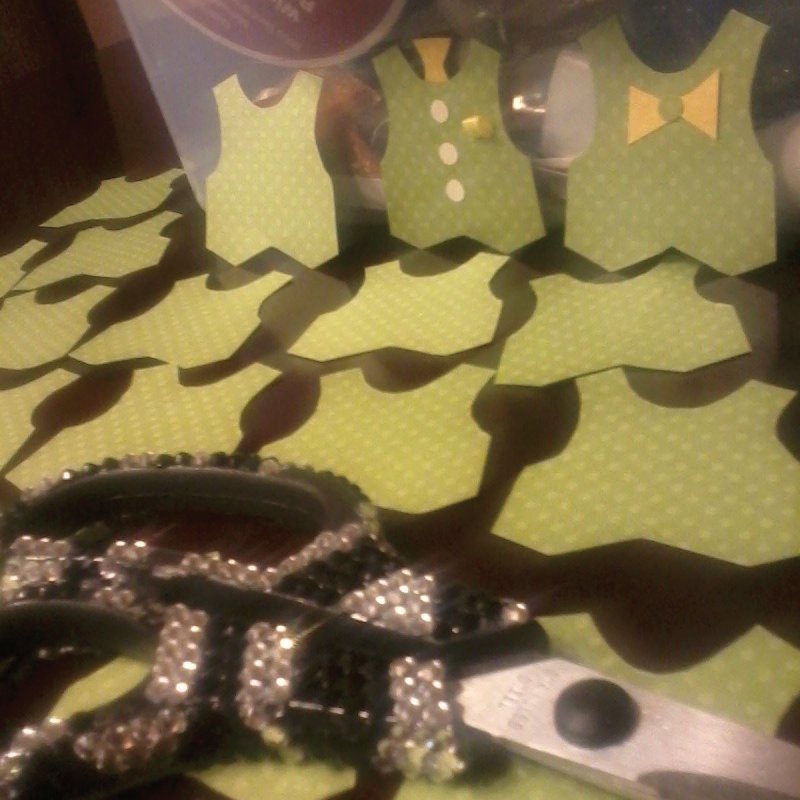 We get so pumped for themed events.  This spring / summer is going to be fun and exciting, I have so many creative crazy fun  ideas to create and design. Aaahhhh Lets get this show on the road....
Adrienne Bowen Events is in full effect! Sweetening up a party near you.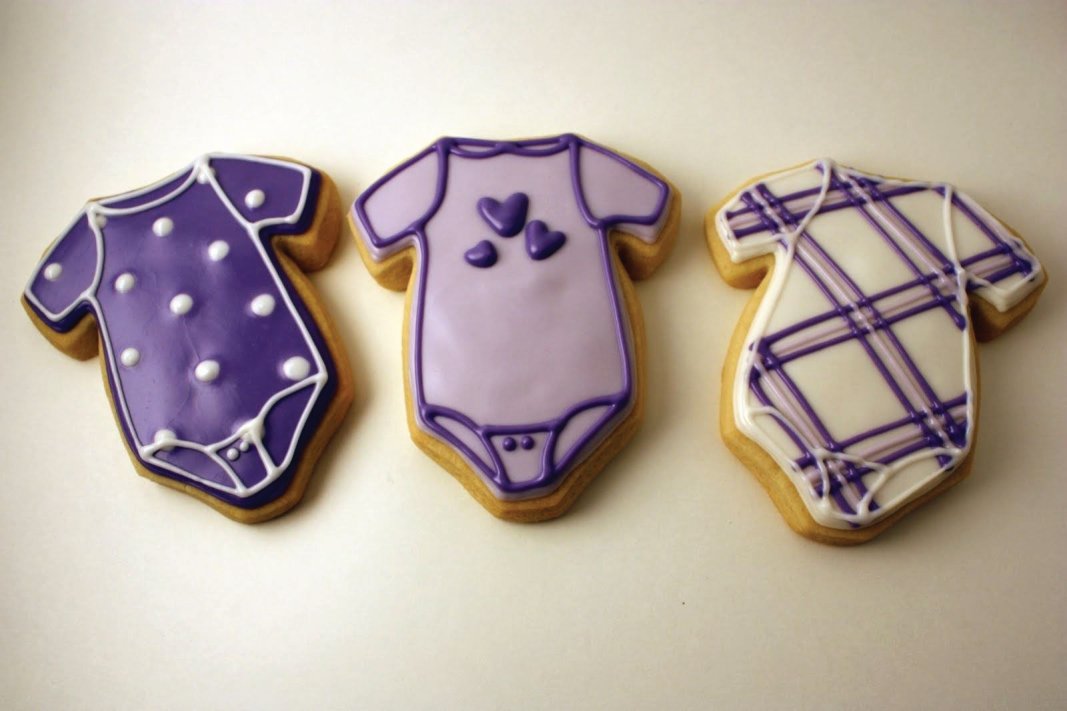 Congratulations Shannon..and we welcome Ava Lyn! Thank you for choosing Adrienne Bowen Events to create this fun purple-licious Candy Buffet Bar for your Baby Shower.  We love our fellow Rancho Cucamonga, CA Candy Lovers... Ready to "POP" caramel popcorn, Personalized Candy Bars & Candy PushPops were the 1st to go... yum! 
Congratz to the Mommy-To-Be on her Sweet new addition to her family*

Gender Reveal Baby Showers!

Boy or Girl.....He or She......Pink or Blue...Who Knew!

SSShhhhhh.....Don't tell just yet... Have fun revealing the gender of your baby with your family and friends.  Get them involved and having fun with Team Boy & Team Girl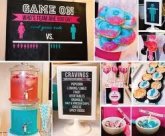 Be creative with your invitations, invite your guest to wear the color of which ever gender they are guessing.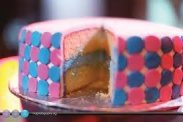 Surprise! Have your baker used colored icing, when the cake is cut....everyone will find out your lil surprise.  One soon-2-be mommy, took her ultrasound pic straight to the bakery without even peeking herself, requesting that the baker keep it from her as well, not even including the details on the receipt!  What a treat....
I just think this is the cutest baby shower party idea.  Let us help you create this WOW factor.  

Sweet Tables are great for every occasion...Baby Showers are no exception, it's all about the presentation.
Adrienne Bowen Events

Dessert Table

Adrienne Bowen Events

Dessert Table

Adrienne Bowen Events

Dessert Table

Adrienne Bowen Events

Dessert Table
Gotta Love design and inspiration of themes, places and events! 
Adrienne Bowen - Custom Sweet Table Designer, when is your next party?  

Write your post here.
/