Shopping Cart
Your Cart is Empty
There was an error with PayPal
Click here to try again
Thank you for your business!
You should be receiving an order confirmation from Paypal shortly.
Exit Shopping Cart
Edible Gifts * Candy Buffet & Dessert Stations
CBS Television Studios called Adrienne Bowen Events to design a summer sweet candy buffet station.
This 2nd Annual Summer Soiree took place at The London West Hollywood Rooftop..........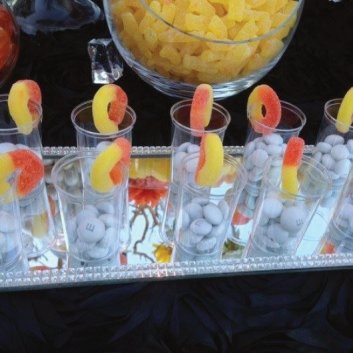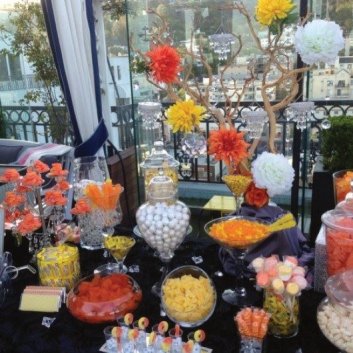 This 2nd Annual Summer Soiree was exclusively for the networks exces and talent. A Red Carpet event with media and paparazzi. 
Mathew Perry, Morgan Freeman and a host of very talented actors and actresses.  
     Purple Disney Wedding in San Ferrnando Valley
             Before and after pictures of the the setup
San Fernando Valley was in for some fun and loads of sweets when we hit town. We were ready to paint the town purple with our Wonka/Disney sweet treats!
Fair Themed Wedding  red and turquoise were the color of LOVE 
The Wedding Program was printed on the other side of this extra large ticket  
We created a fun Fair Themed Candy Buffet complete with a hay tack, mason jars filled with Caramel Popcorn, Licorice Twist and Cherry Jelly Beans. The guest were able to choose popcorn flavors.... Oreo Crumb, Cheddar, Toffee & Caramel. Our famous little Cotton Candy Pops were a huge hit. Oho yes, and props to The Summit House in Fullerton, CA.. .....amazing staff!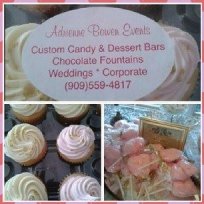 Ive been working with an amazing beautiful bride name Jessica that I have to say, is an event planner in the making.  Here are a few pictures of her Bridal Shower Decor...that she designed herself! Our cream cheese frosting cupcakes and cotton candy pops were a great addition to her dessert table.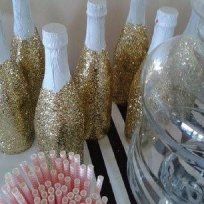 Guest of all ages enjoyed this Candy Buffet Bar         
Candy Girl Claudia with the REAL Candy Queen Adrienne
Wedding Season is here!  We met so many wonderful sweet bride2be's this past weekend at the BrideWorld Expo Los Angeles Convention Center.
We were so thankful to all that stop by our booth. One bride even won Candy for her entire bridal party! Yay!!!
There was such a great turnout, and to all inquiring..the Show Special will be effective until Feb 11, 2014.  Here's a little recap.
Some of the items displayed were. Strawberry Banana Gummi Bears, Chocolate Covered Donut Pops, Sixlets, Gumballs, Hershey Kisses, Personalized CupCake Push Pops, Personalized Hershey Bars, Sour Fruit Balls, Dipped Mashmallows, Rock Candy, Candy Sticks, Gumball Necklaces, Popcorn Favors, Edible Diamonds & More.
Bride Christina met me at her friend Lea's wedding that was held at Padua Hills Theater in Claremont CA...from then, we begin planning her beautiful Candy Buffet!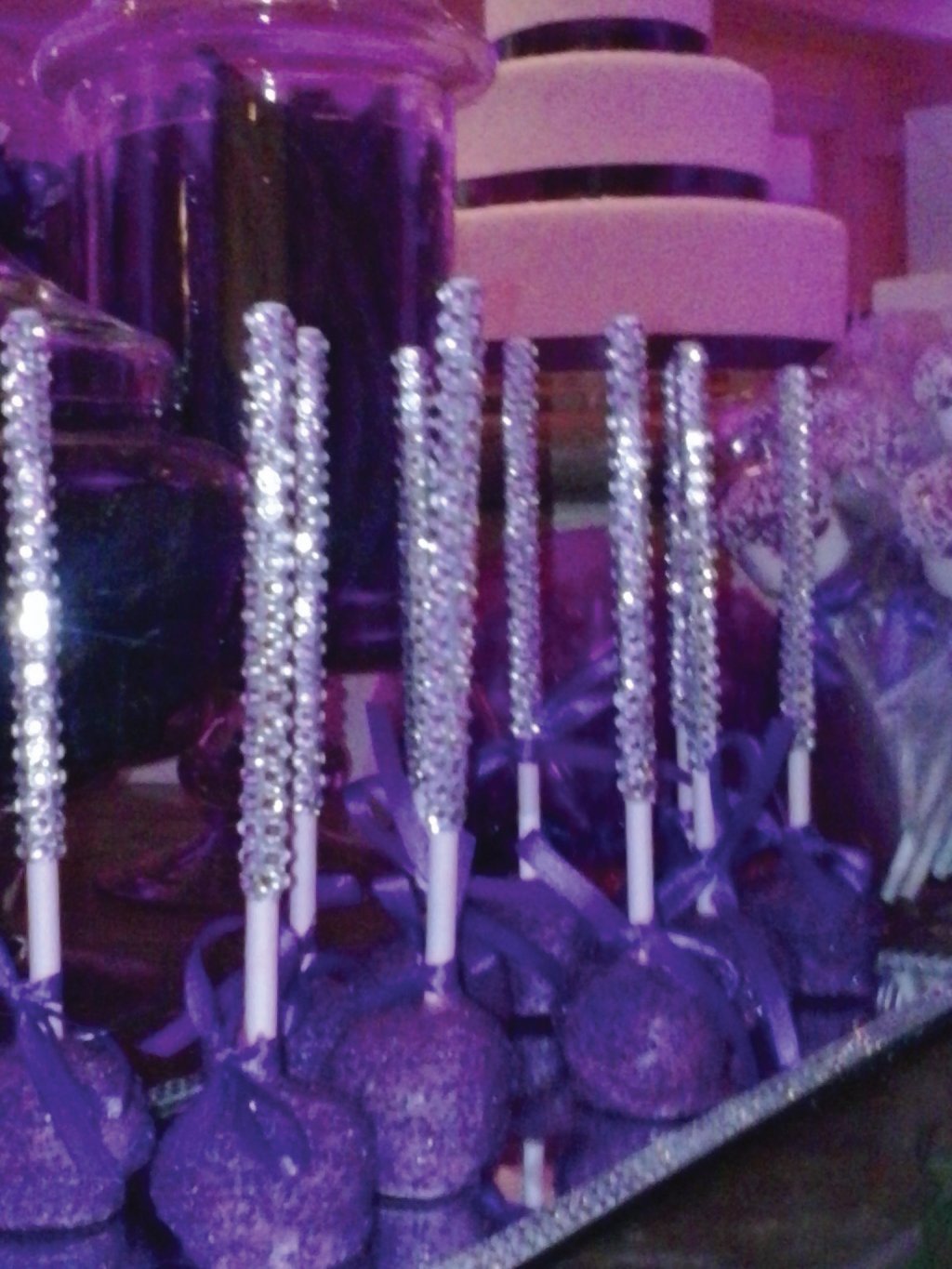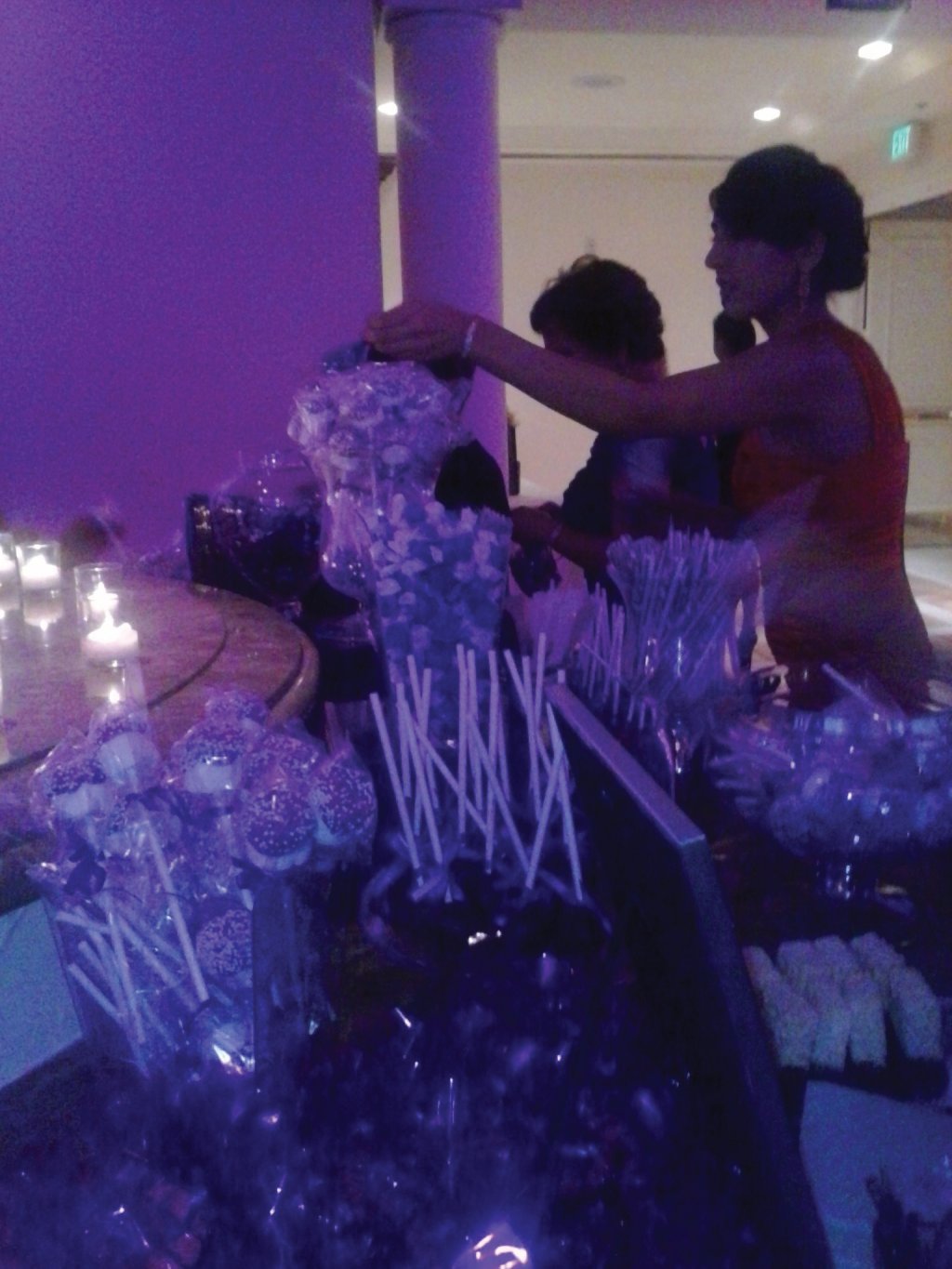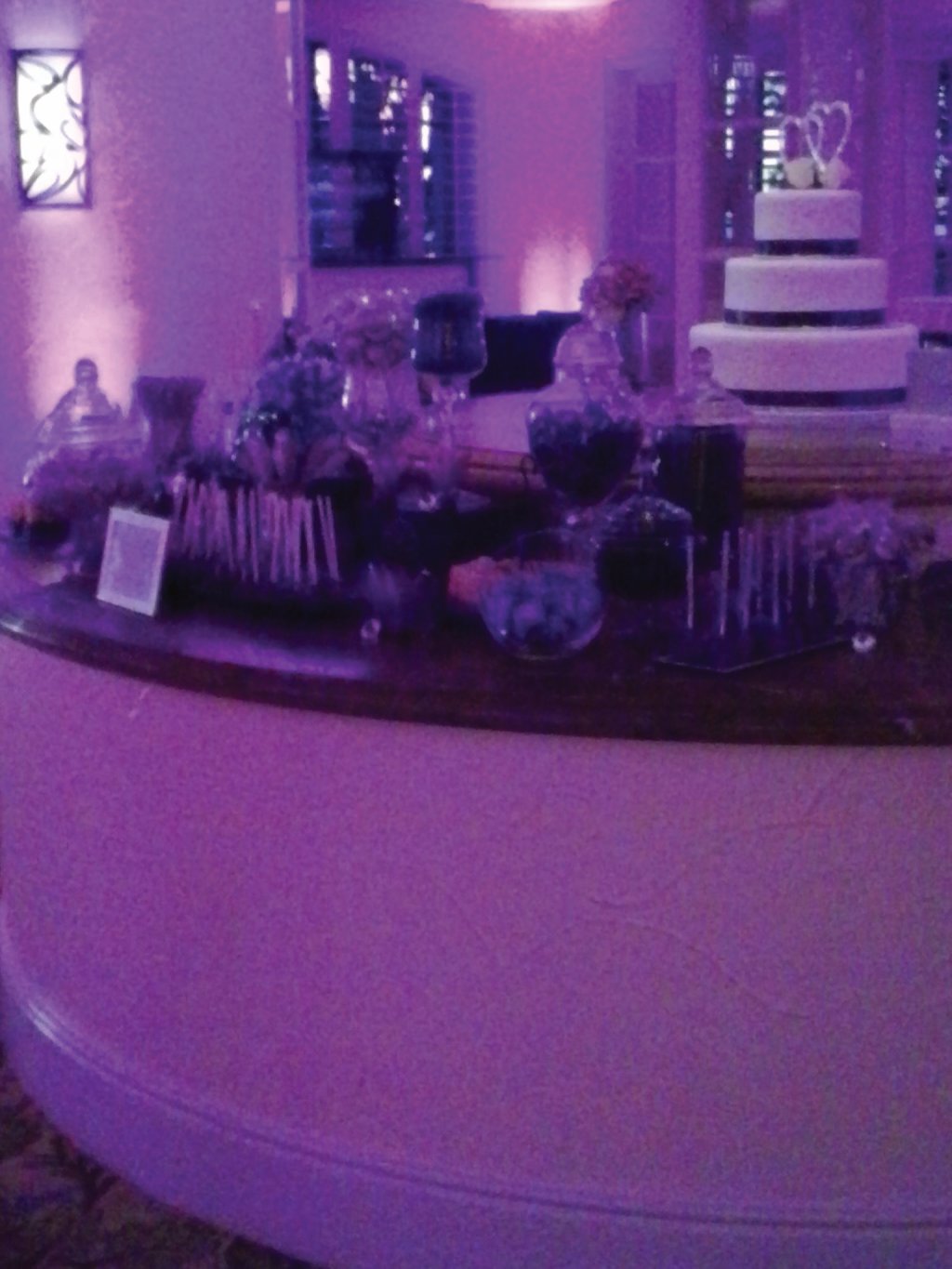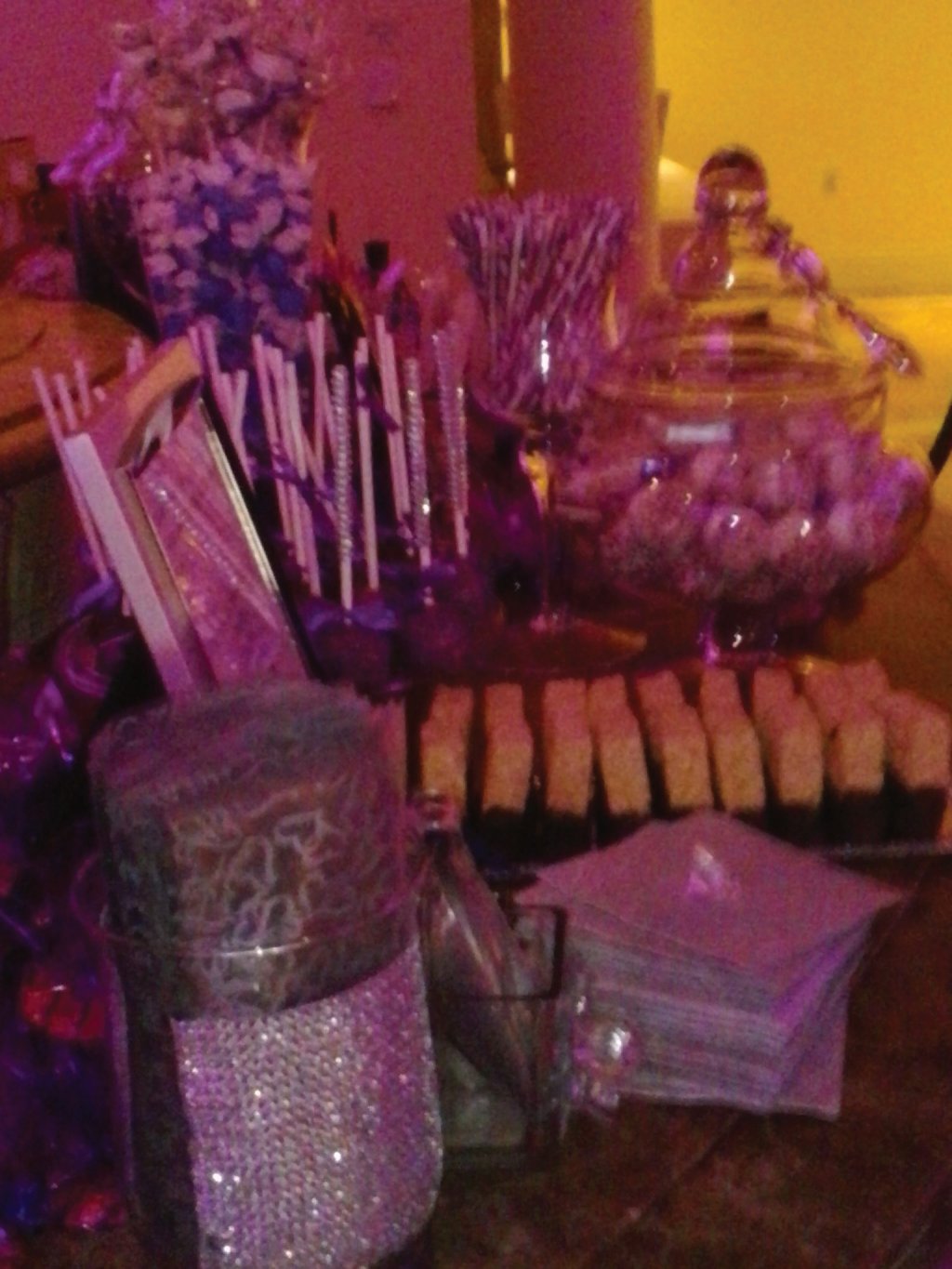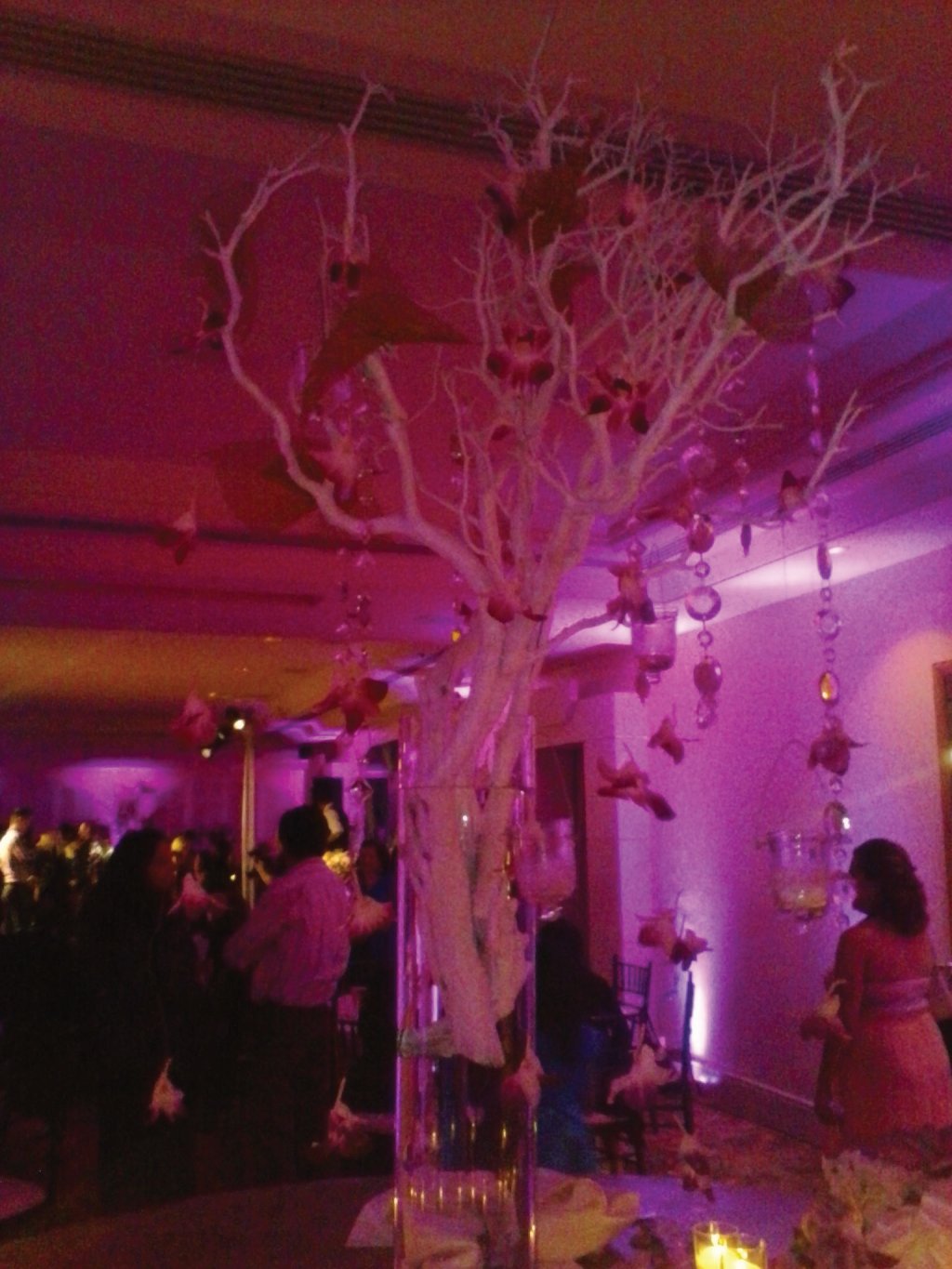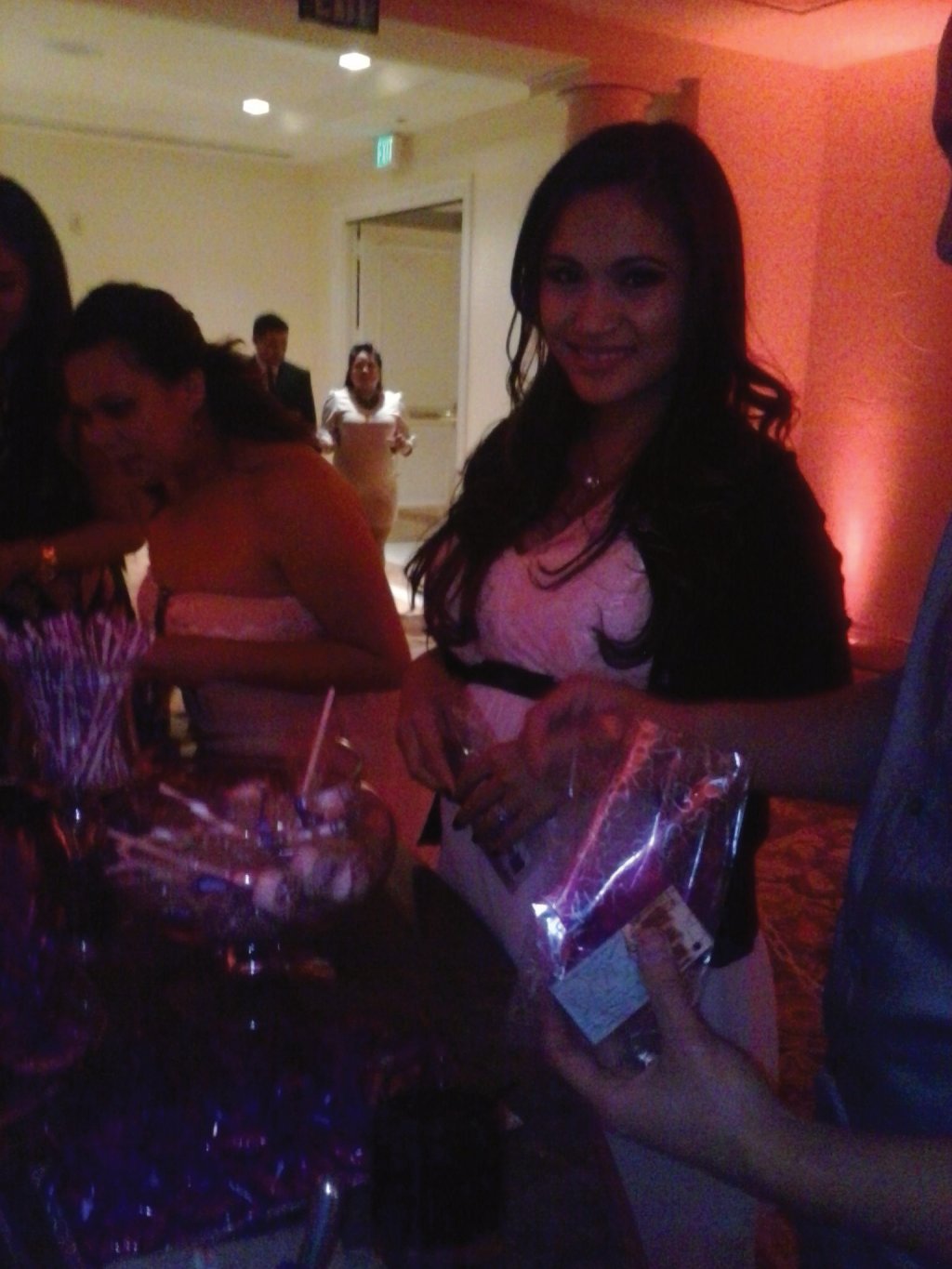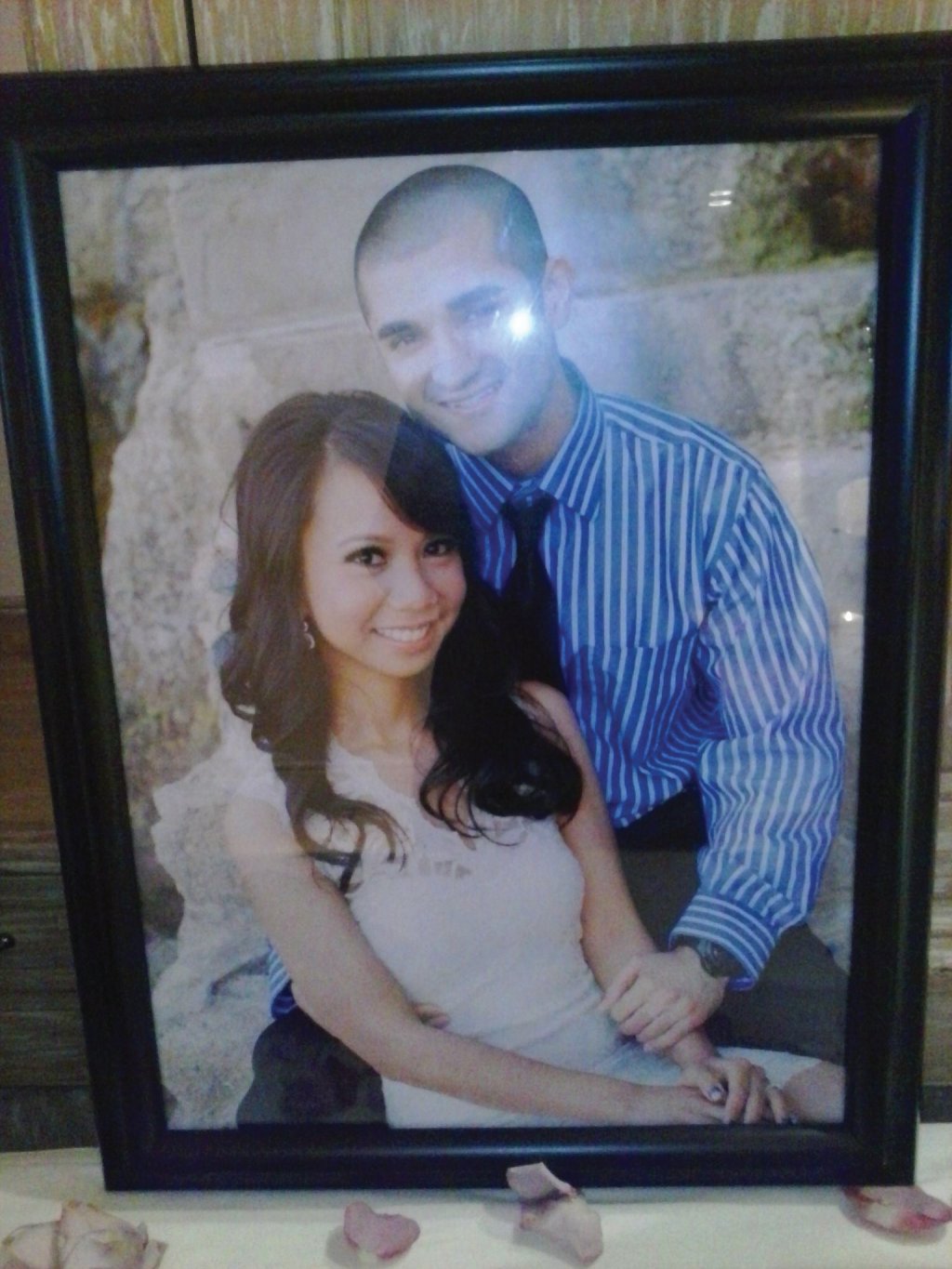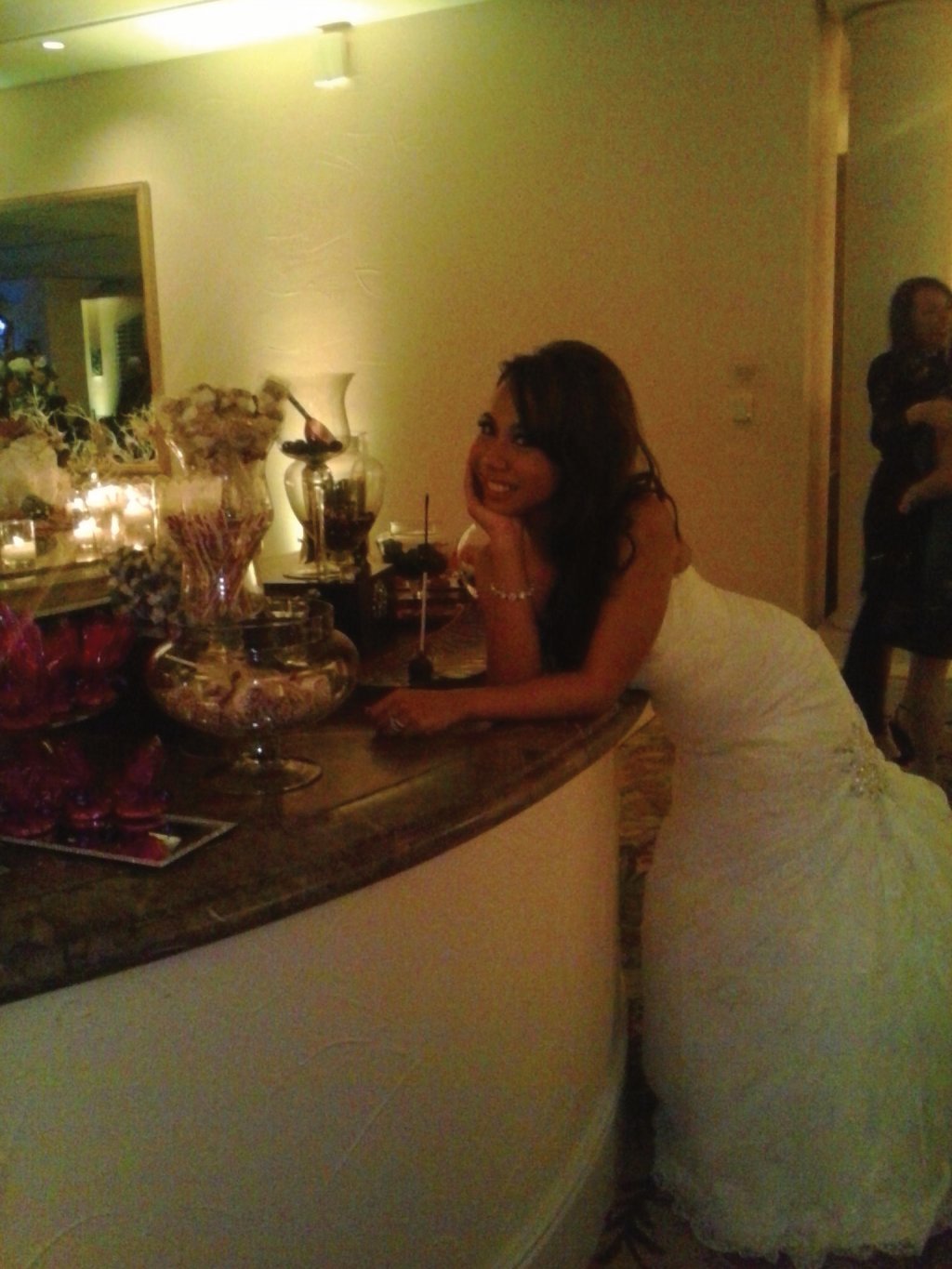 I really enjoyed this couple along w/ their family and friends. To see two families of different cultures come together as one. (Filipino & Pakistan) is SWEET!
/